Main Content
Slideshow and Quick Search
Featured Properties and Client Info

Sorry we are experiencing system issues. Please try again.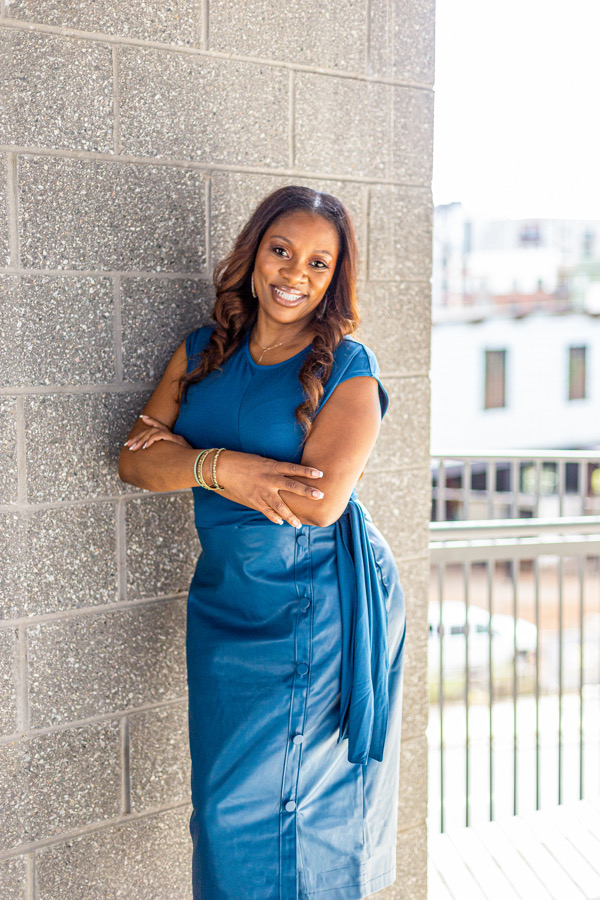 Angela
Arnold, MBA, REALTOR®
Angela Arnold is a natural advocate and champion for others, which makes her an ideal real estate professional. As the owner of Angela Arnold Real Estate, LLC, Angela operates her real estate business with integrity. Her active involvement in the Atlanta community has established a network of industry resources, all of which are available to help you get optimal results from your real estate transactions.
When you need an innovative real estate professional you can rely on, Angela is excited ...
Read more
News Feed, Testimonials, Contact Form
Blogs
Do you dream of becoming a luxury homeowner? For a home to be considered luxury in Atlanta, it typically needs to be worth at least one million dollars. With Atlanta's median hom ...
Most homebuyers start the process anxious, excited, nervous, and some are downright terrified. It's natural. A home is the largest and most expensive purchase that most people wi ...